Virtual Ritual
An original gaming performance takes its viewers to the parallel world of online video games. The virtual spaces offer their users endless possibilities to enjoy themselves without the constraints of physical reality.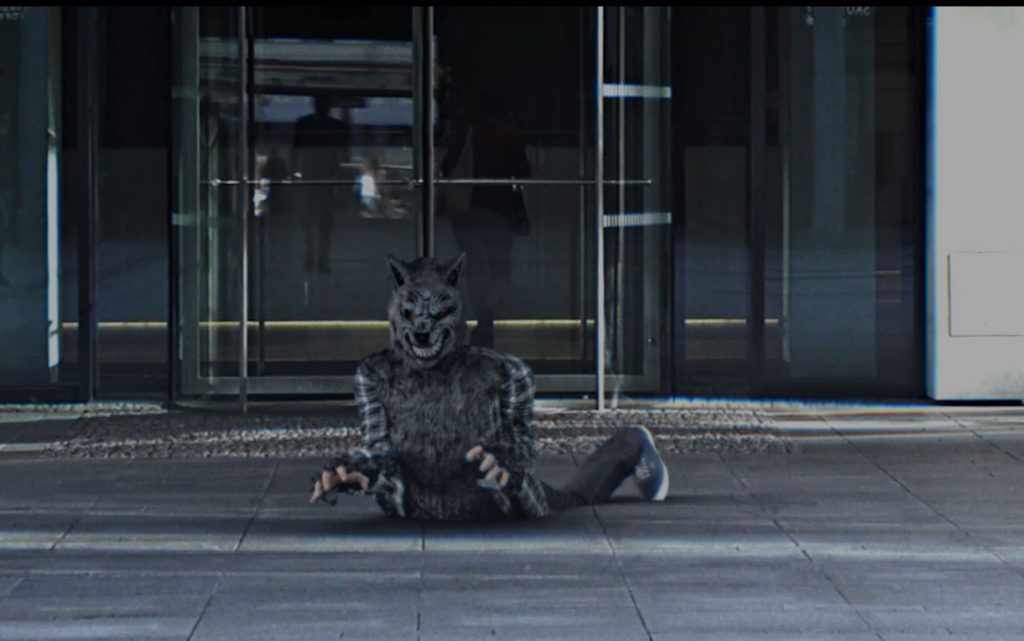 Somewhere between documentary and performance, Virtual Ritual takes its spectators on a journey through a parallel universe of online video games (MMOG). It is an exploration of the digital society, a gaming subculture, formed by millions of people who log into the gaming worlds every day. Virtual cities offer their users temporary playgrounds where the players can enjoy themselves without the constraints of physical reality.
Urban researcher Osamu Okamura, YouTuber Atlet and photographer / gamer Adéla Vosičková: three performers join an expert gaming panel to unpack hidden mechanisms, rules and rituals shaping the seemingly inconsequential weightless universe of online games. They will walk out of the virtual gaming microcosm and hit the physical reality with what they have learned. The urban space is waiting and it is time to start playing the game!
+++++++++++++++++++++++++++++++++++++++++++++++++++++++++++++
Interview with Jan Mocek and Táňa Švehlová (SixHouses, Prague, Czech Republic)
By Martina Peachment Brehmer
Your new performance Virtual Reality takes place in a fictional city. In what ways does it resemble a real city?
Jan: That's what we're testing. Our goal is to map the phenomenon of virtual cities – where people meet – as the gaming industry develops and changes our way of entertainment. And compare it to real cities. When I was a kid, we spent our free time running outside. Today, the playground next to the apartment building in my hometown Semily in East Bohemia has new equipment, but there are no kids playing there – as if they had moved home to their video games. The fact that public spaces are empty suggests that people spend more time at their computers or in front of their TVs. Our goal is to highlight this moment when virtual reality gradually replaces real life. […]
+++++++++++++++++++++++++++++++++++++++++++++++++++++++++++++
Credits Virtual Ritual:
Concept, directing, set: Jan Mocek
Performers: Osamu Okamura, Adéla Vosičková, Ondřej Pokorný (Atlet)
Artistic collaboration: Irina Andreeva, Sodja Lotker, Táňa Švehlová
Lighting: Patrik Sedlák
Sound: Ladislav Štěrba
Video: Ondřej Pokorný (Atlet), Jan Mocek
Co-produced by Goethe-Institut, Divadlo Archa and SixHouses as part of the Shared Cities: Creative Momentum project.
Financially supported by the Czech Ministry of Culture.