The Videos
Shape your city, share your city! Even the smallest actions can lead to big changes. Becoming engaged and connected with others through sharing makes a difference to cities. Shared Cities activates people to create a momentum with the ultimate goal to improve the quality of city life!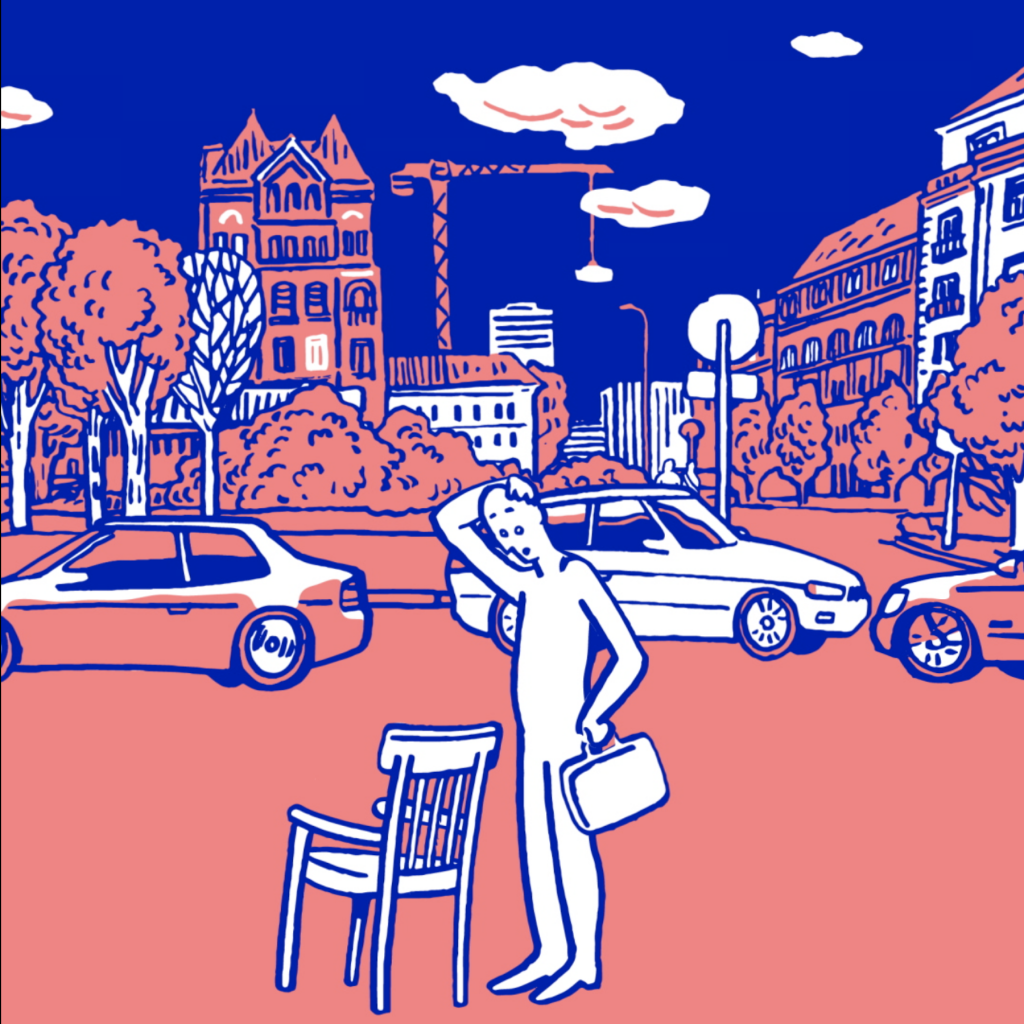 How to understand our cities better?
Shared Cities: Creative Momentum is on a mission to improve the quality of life in European cities. By exploring aspects of sharing and urban design we are creating new ways of living in our cities. Together.
Because no city is perfect.
#sharedcities #sccm2020 #TheFinale
———————————————————————————————————————————–
Produced by Pink.cz
Animation by Loomonthemoon.com
Curator: Osamu Okamura
Direction: Martin Hejl
Illustration: Alexey Klyuykov
Animation: Radek Doskoč, Petr Janák, Tomáš Holub
Sound: Lukáš Turza
Producer: Karel Poupě
Production: Petra Dobešová
Watch Bratislava – Vivid Square
Watch Berlin – Hacking Urban Furniture
Watch Prague – Library of Things
Watch Budapest – Space Sensation
Watch Katowice – Data for Culture