Why Paris Deputy Mayor Believes Shared Spaces Are the Future of the City
Jean‑Louis Missika, deputy mayor of Paris, talks about his passion project – a design competition for underutilized spaces – and why he believes shared spaces are the future of the city.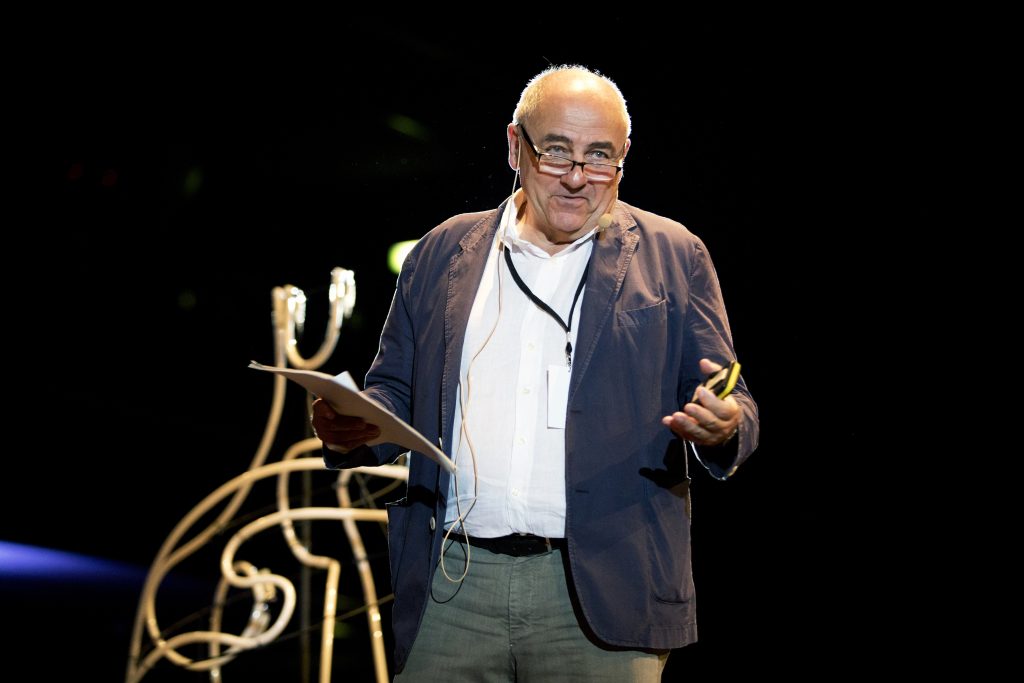 photo (c) Tomáš Princ
Jean‑Louis Missika, deputy mayor of Paris, believes that the City on the Seine must undergo a transformation. Irena Jirku (Editor in Chief of Ego magazine) talked to Missika, who is in charge of Paris's urban planning and architecture, about his passion project, Réinventer Paris (Reinvent Paris). The competition asks urban designers to propose innovative uses for underutilized city spaces, most of which are at least partially underground.
What makes your call for projects, Réinventer Paris, different?
Everything! The role of the city is changing. Thus far, Paris has been pursuing its architectural interests through public buildings, such as libraries, museums, and schools. As for other buildings and property suitable for revitalization, it was mostly about maximizing profit. In this competition, it is the most inventive and truly innovative project that wins.
So the city can even suffer a financial loss?
A quote is part of every project. It has to be interesting for us, but the financial aspect is not the primary factor. Yes, in such cases the city can even earn less money from the sale. That's logical. When an investor wants to create a park, a community garden, or a cultural centre, with these components making up a half of the project, he naturally can't make the same profit as he would building a 10-story hotel on that plot.
Read the full CityLab interview here.