Bratislava – Iconic Ruins
Let's value symbolic buildings of Central Europe's post-war socialist architecture and find a new way to use them for our society. The Academy of Fine Arts and Design in Bratislava designed different ideas for that in their project "Iconic Ruins".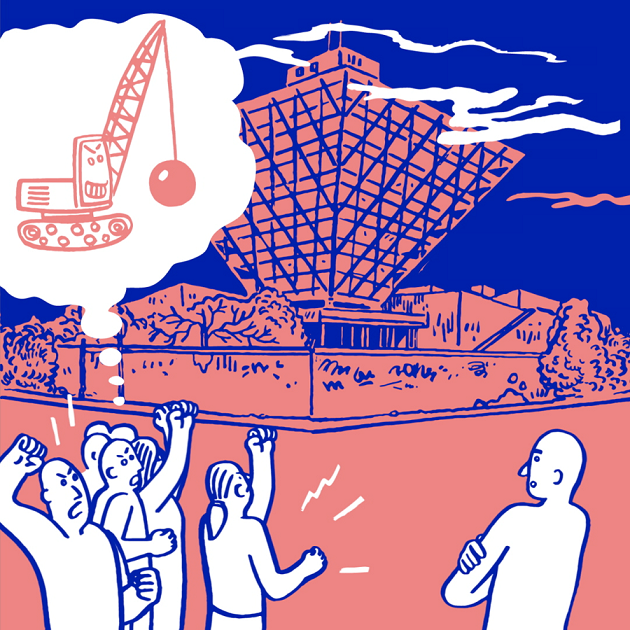 "Why is it still here?"
Shared Cities: Creative Momentum is on a mission to improve the quality of life in European cities. By exploring aspects of sharing and urban design we are creating new ways of living in our cities. Together.
#sharedcities #sccm2020 #TheFinale
*
Learn more about the The Academy of Fine Arts and Design here.
———————————————————————————————————————————–
Produced by Pink.cz
Animation by Loomonthemoon.com
Curator: Osamu Okamura
Direction: Martin Hejl
Illustration: Alexey Klyuykov
Animation: Radek Doskoč, Petr Janák, Tomáš Holub
Sound: Lukáš Turza
Producer: Karel Poupě
Production: Petra Dobešová
———————————————————————————————————————————–
More videos:
Watch Bratislava – Vivid Square
Watch Berlin – Hacking Urban Furniture
Watch Prague – Library of Things
Watch Budapest – Space Sensation
Watch Katowice – Data for Culture