Prague – Library of Things
What if you didn't own all those items, but would just borrow them? The Goethe-Institut asked this question and established the first "Library of Things" in the Czech Republic.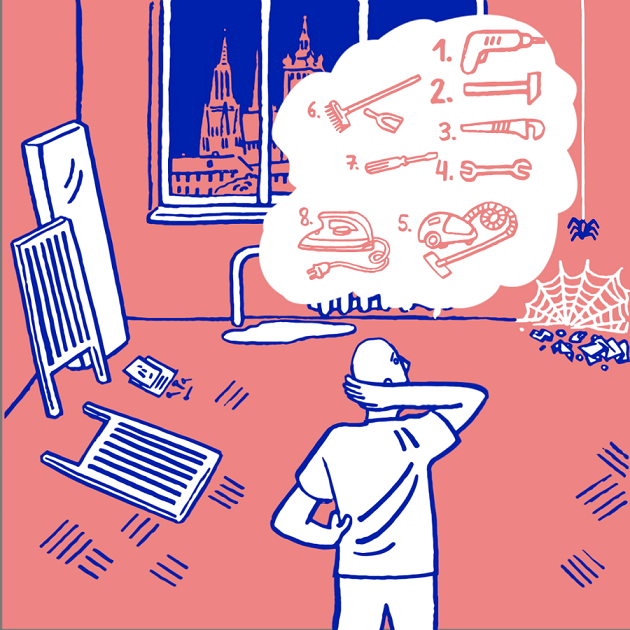 "How many more…?"
Shared Cities: Creative Momentum is on a mission to improve the quality of life in European cities. By exploring aspects of sharing and urban design we are creating new ways of living in our cities. Together.
*
#sharedcities #sccm2020 #TheFinale
*
Learn more about the Library of things at the Goethe-Institut here.
———————————————————————————————————————————–
Produced by Pink.cz
Animation by Loomonthemoon.com
Curator: Osamu Okamura
Direction: Martin Hejl
Illustration: Alexey Klyuykov
Animation: Radek Doskoč, Petr Janák, Tomáš Holub
Sound: Lukáš Turza
Producer: Karel Poupě
Production: Petra Dobešová
———————————————————————————————————————————–
More videos:
Watch Bratislava – Vivid Square
Watch Berlin – Hacking Urban Furniture
Watch Budapest – Space Sensation
Watch Katowice – Data for Culture