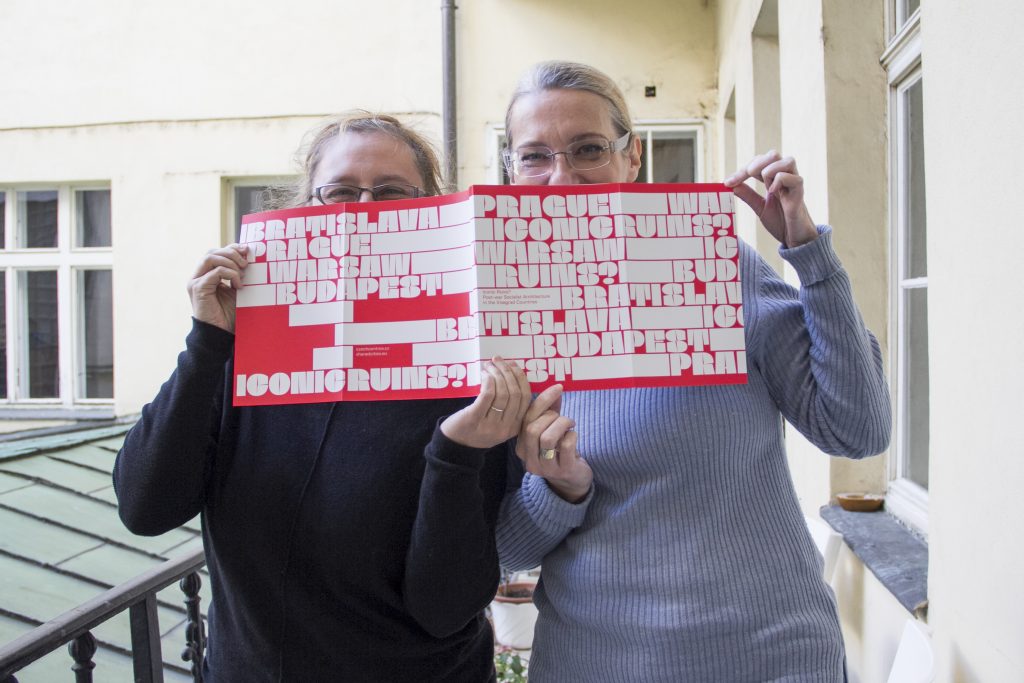 CAN CULTURE BE MEASURED?
Within Shared Cities: Creative Momentum the Czech Centres realized the "Iconic Ruins?" exhibition and an economic impact evaluation of the project. How does the future of the exhibition look like? What are the benefits of having an economic analysis of the project? Find the answers in the interview with Ivana Černá and Sandra Karácsony from the Czech Centres / Česká Centra in Prague, Czech Republic.
Permanent link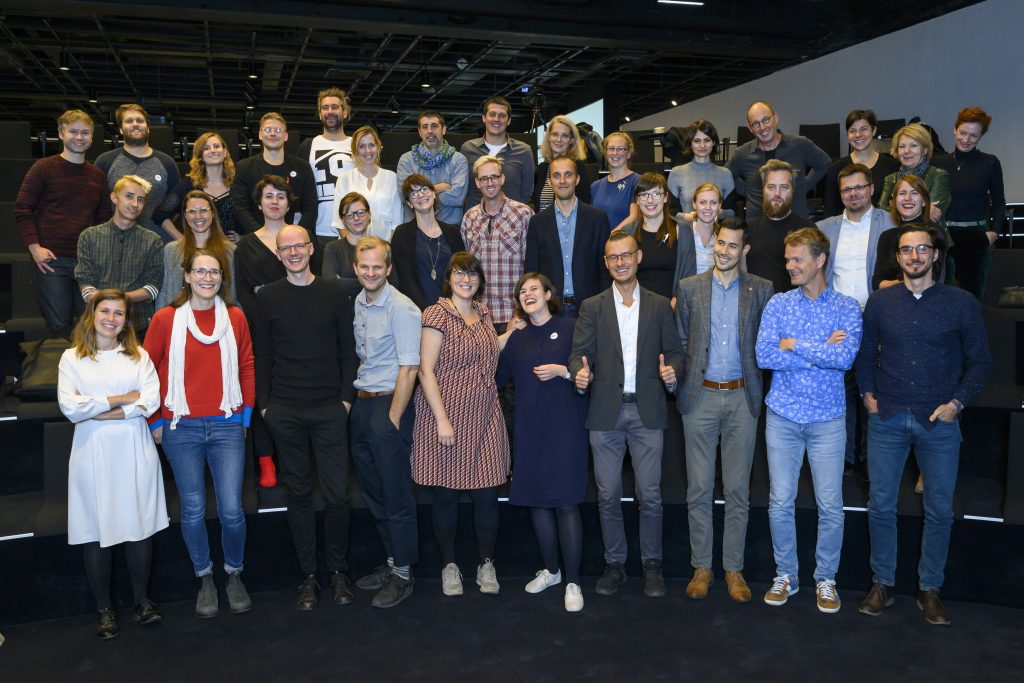 SHARED CITIES: REFLECTION
After four years the project Shared Cities: Creative Momentum is coming towards its end. It's time for our project partners to share their personal impressions and highlights during the project. Did their perception of sharing change?
Permanent link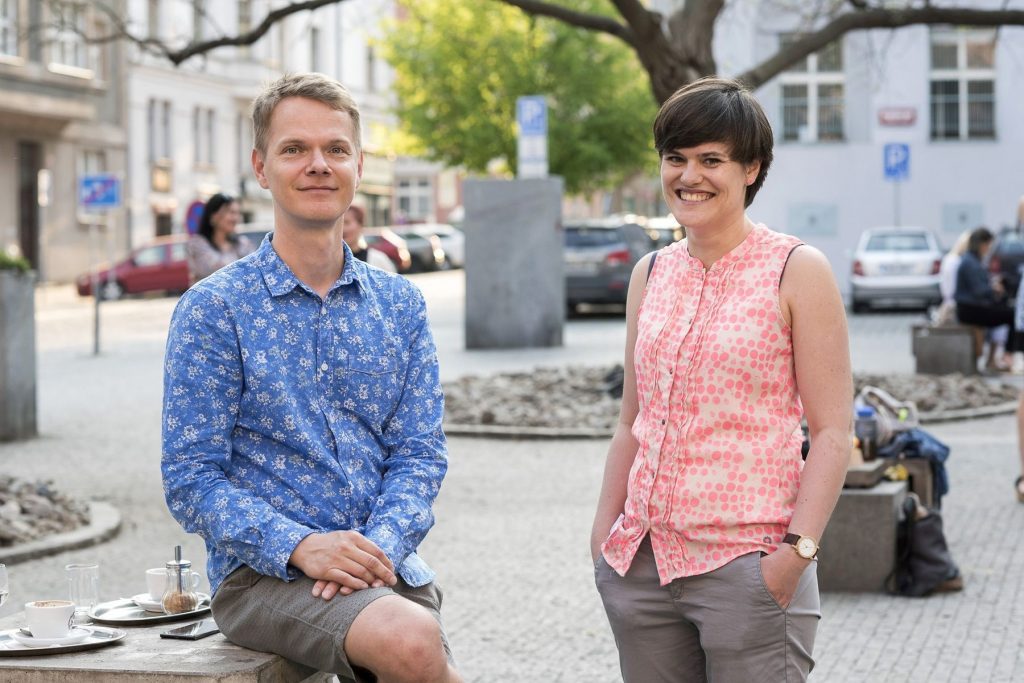 SHARED CITIES: CREATIVE MOMENTUM CHANGED THE WAY PEOPLE THINK ABOUT THEIR CITIES
Stefanie Heublein and Kamil Pavelka have managed the Shared Cities consortium. How did they make such a large international network of people collaborate? What were their personal highlights during the project? Find the answers in the interview with Stefanie Heublein, Project Manager of Shared Cities: Creative Momentum and Kamil Pavelka, Co-Developer of the project at the Goethe-Institut Prague, Czech Republic.

Prague Permanent link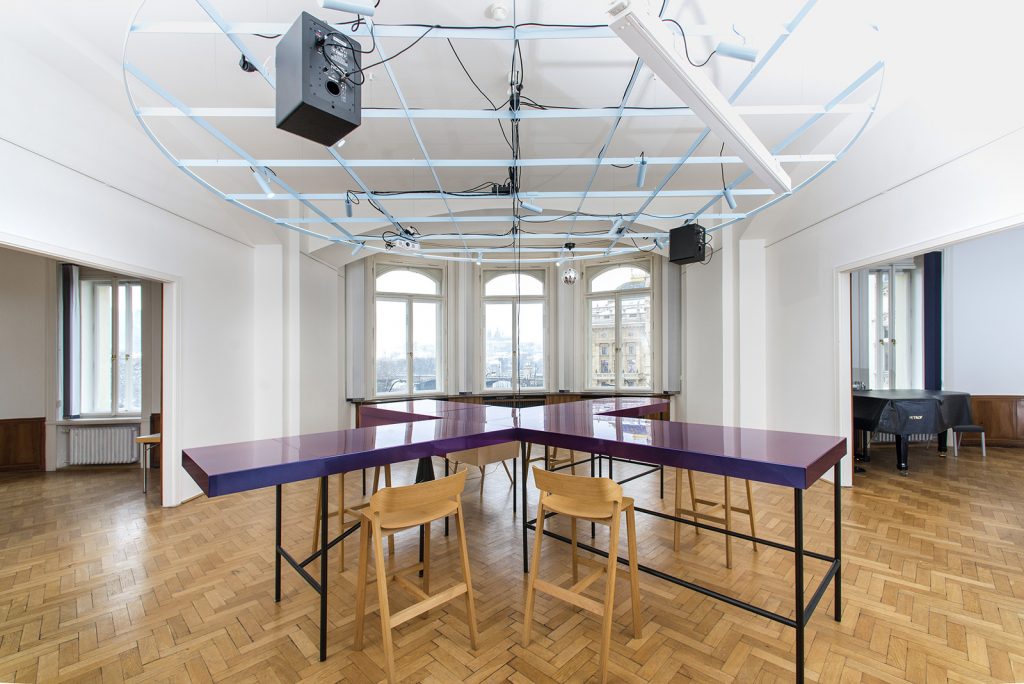 OPEN FOYER²
Are you looking for a quiet and well-equipped room in the middle of Prague that can be used free of charge and is open to everyone? Then the Foyer² in the Goethe-Institut is just right for you.

Prague Permanent link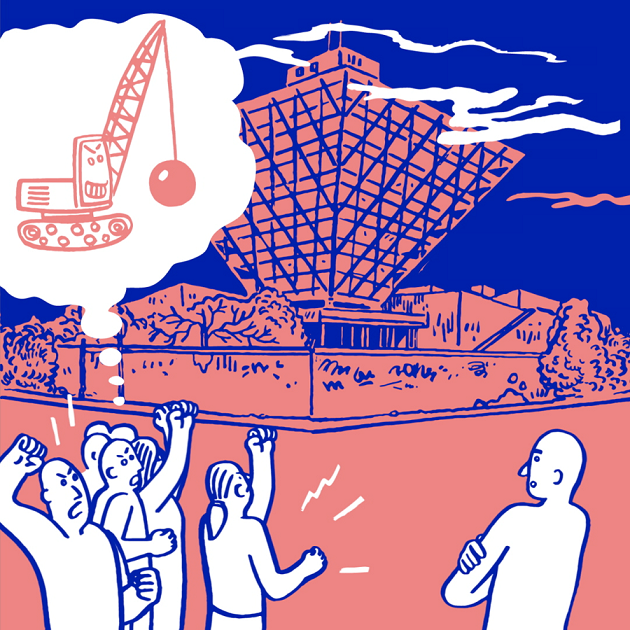 Bratislava – Iconic Ruins
Let's value symbolic buildings of Central Europe's post-war socialist architecture and find a new way to use them for our society. The Academy of Fine Arts and Design in Bratislava designed different ideas for that in their project "Iconic Ruins".

Bratislava Permanent link