Event
reSITE 2019 REGENERATE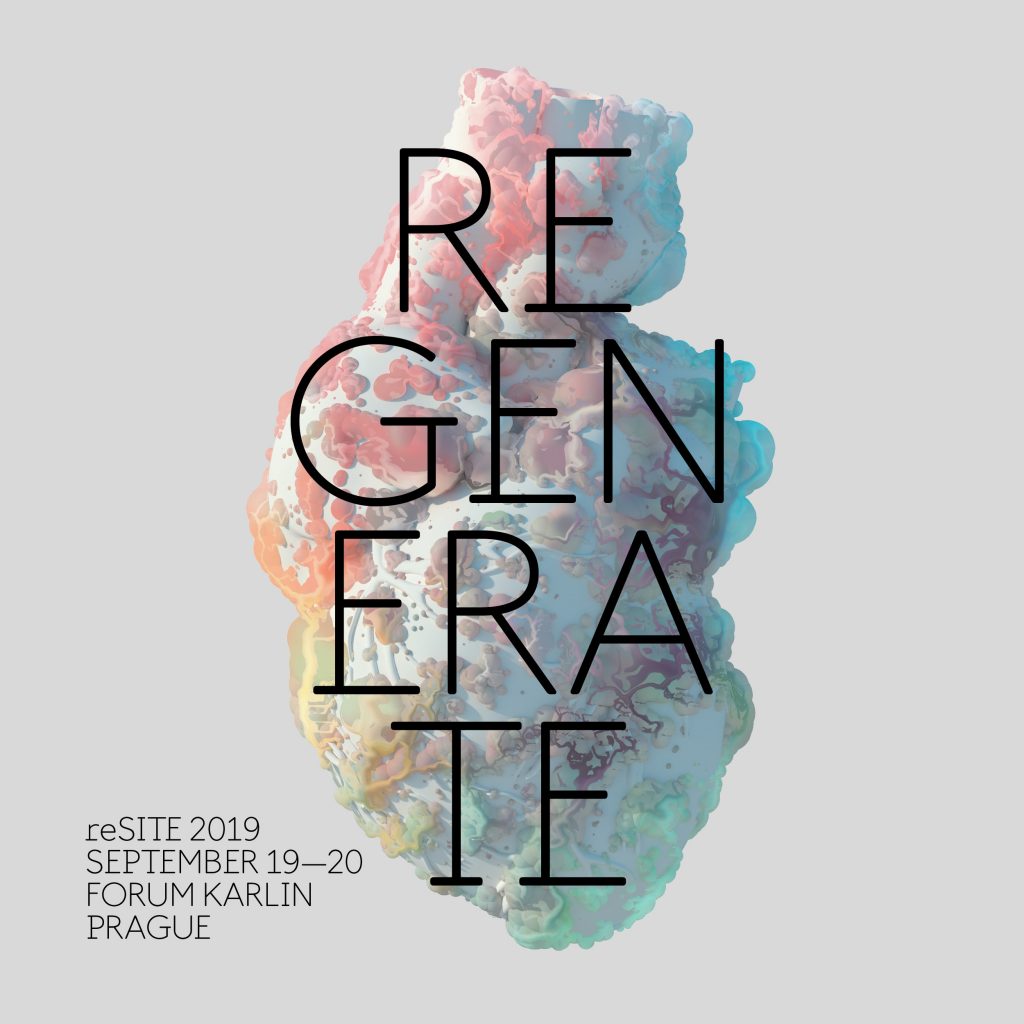 © reSITE
reSITE's game-changing event brings together a global community of thought leaders, urbanists, and the most innovative urban and business leaders to share state-of-the-art trends in sustainable architecture as well as urban planning and living. This year's event is a call to action offering solutions to the pressing questions arising from climate change, redevelopment, and young generation's demands and changing values.
WHY YOU SHOULD ATTEND
• Create a relationship with the best minds and leaders of your industry.
• Be part of a game-changing and award-winning event.
• Position your company as a futureoriented vanguard.
• Find and co-define state-of-the-art ideas and trends.
• Build trust and business relationships that will last forever.
ONE-OF-A-KIND NETWORKING OCCASION
• Networking breakfasts
• Break-out sessions
• Networking app
• Interactive debates
• Tours, city run and yoga
• Parties and special evening events
More information on resite.org